As a well reaches the end of its useful life and is no longer economically viable, it becomes a liability instead of an asset. At that stage, the operator should be looking for the most economically and responsible way to abandon the well, namely by contracting with an experienced Plug and Abandonment contracting service provider such as Petrosmith.
Since 1987, Petrosmith has been performing Plug and Abandonment (P&A) services for operators' wells throughout Texas and New Mexico. Our customers range from small independents to major integrated oil and gas companies.   Petrosmith has four pulling rigs capable of plugging more than 300 wells annually.  Each plugging crew and pulling rig are outfitted for the most versatile and efficient operations and all can plug wells up to 12,000 feet.  Our experienced crews are thoroughly trained, knowledgeable, and follow all appropriate safety protocols required to provide P&A operations in a safe and effective manner.  Each crew has been trained in First Aid, H2S, and CPR, and all work at each location kicks off with a job site assessment to ensure safe operations throughout the plugging program.  Petrosmith is certified through ISNetworld, as well as an approved cementer with the Texas Railroad Commission.
For abandoned wells or wells at the end of their producing life, contact our Plug and Abandonment Manager to evaluate the need for plugging services and have Petrosmith provide you a turnkey bid for your plugging needs.
Randy Smith - Plug and Abandonment Manager
rsmith@petrosmith.com or 325-696-7707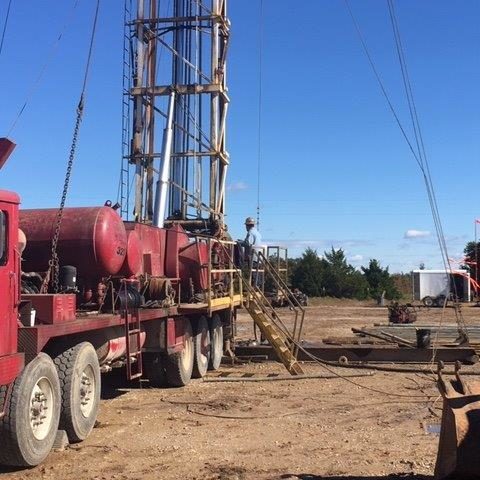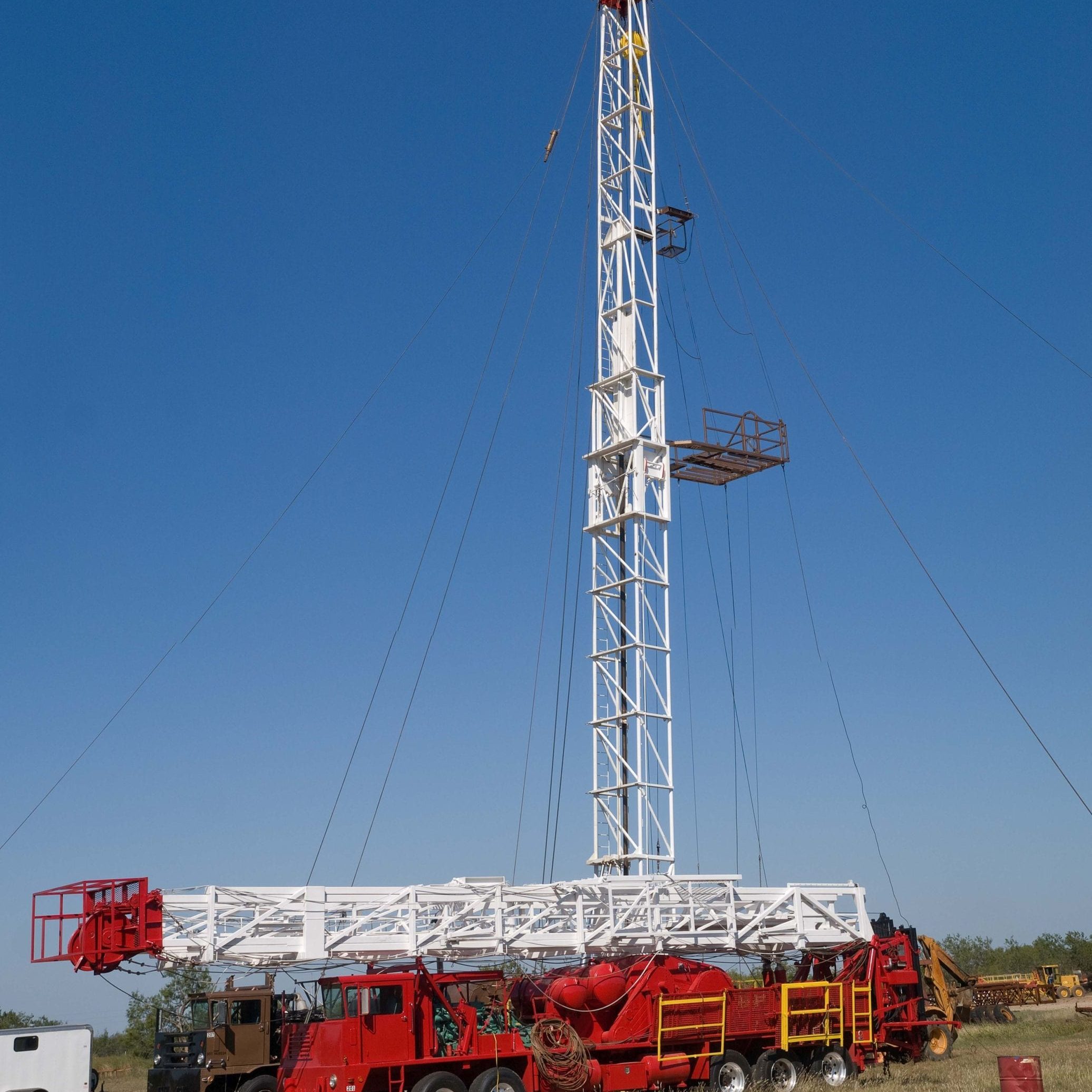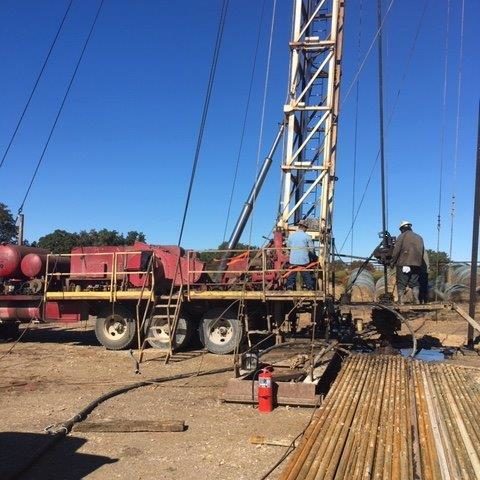 Mailing Address
P.O. BOX 6291
Abilene, Texas 79608
West Texas Yard
10512 W County Rd 150
Midland, Texas 79706